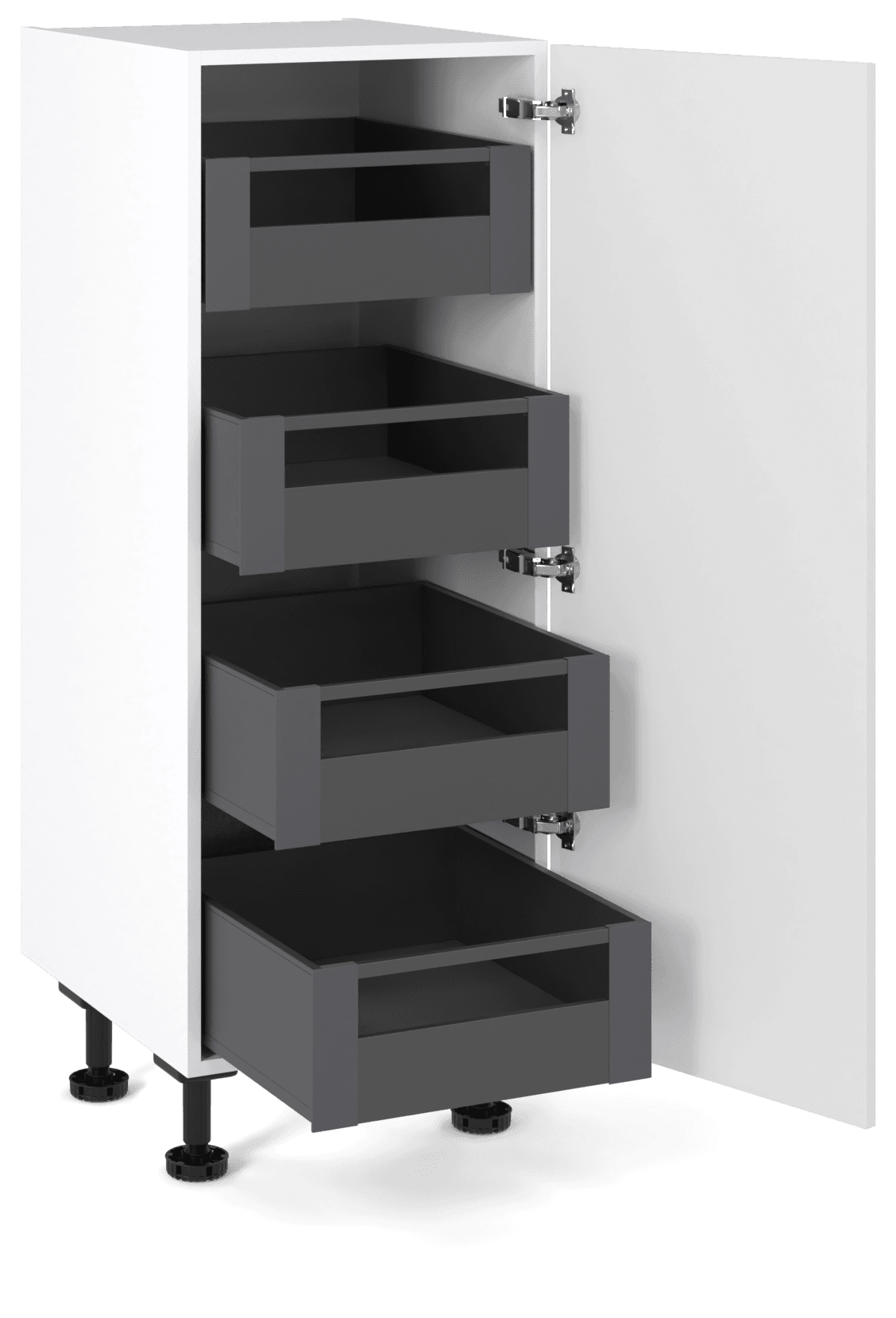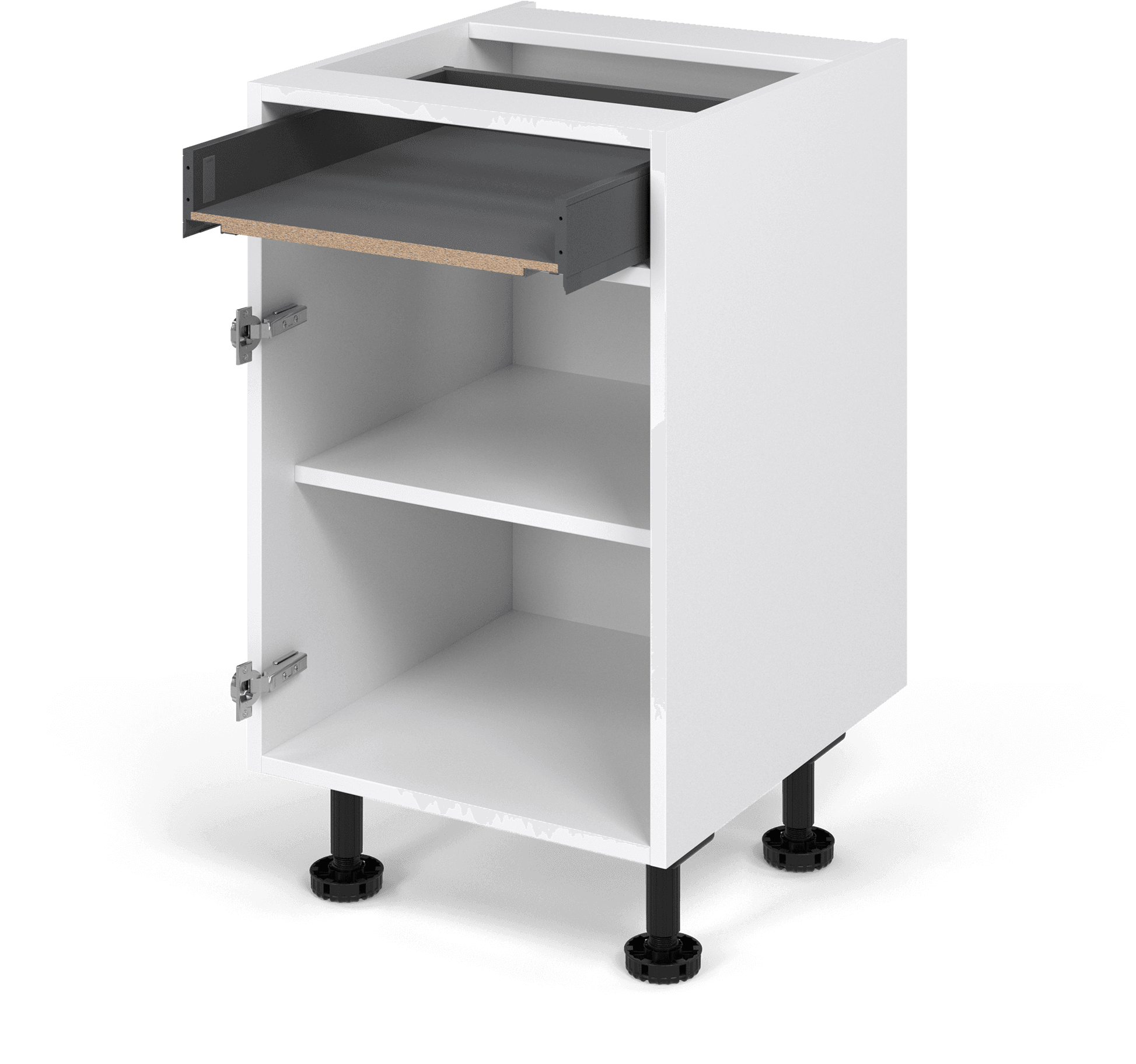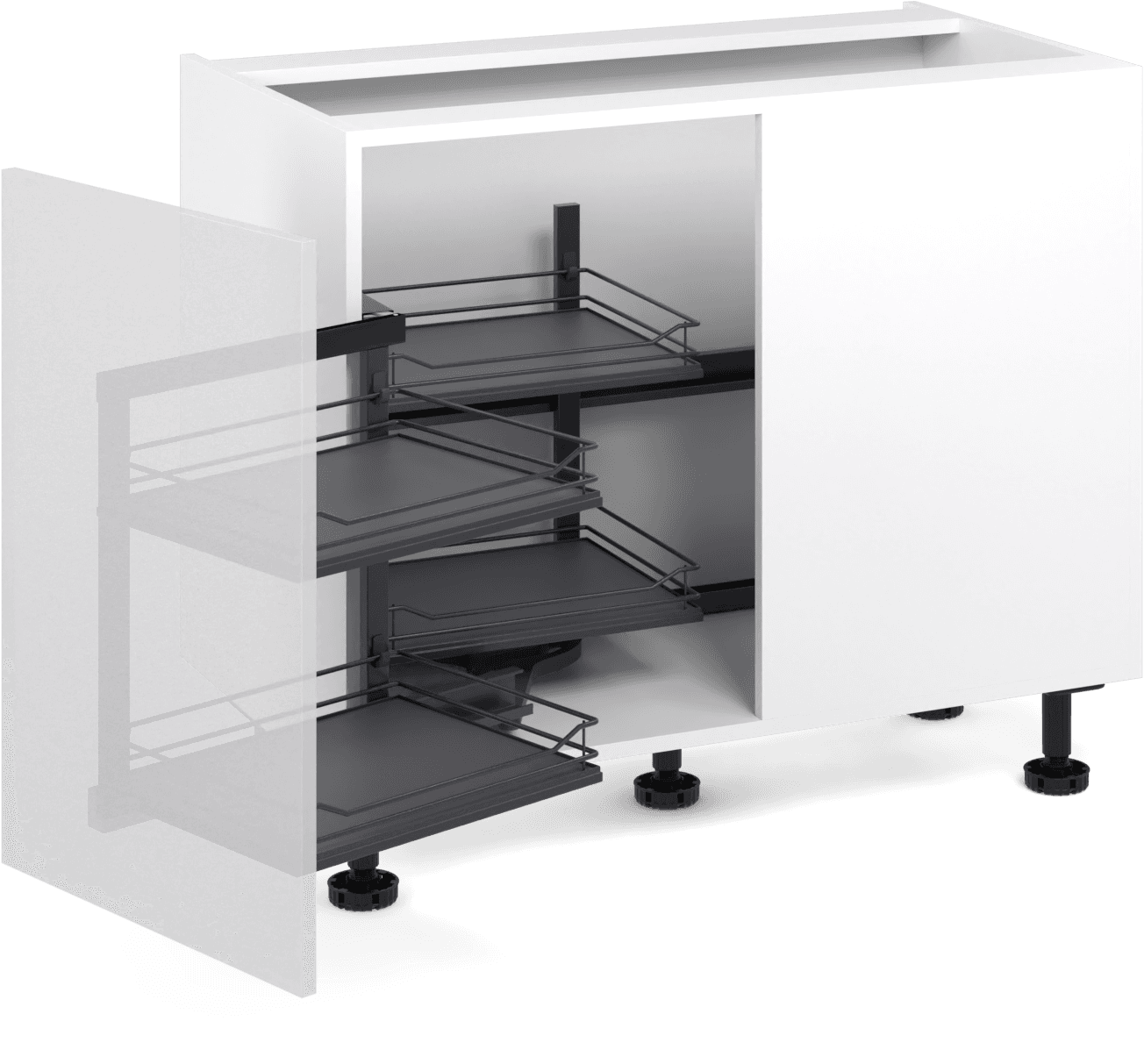 Advanced cabinetry for today's
Craftsmen
Class-Leading Construction

Delivered
On Time
Rossman design and manufacture high quality, high value kitchen carcasses in our state of the art dedicated facilities.
With over 70 years of experience in the kitchen industry, we understand the critical importance of accuracy and timing.
Our Dorset-based factory precisely assembles and inspects all units prior to delivery, ensuring that your job can progress without surprises or delays.
We understand
the importance of
accuracy and timing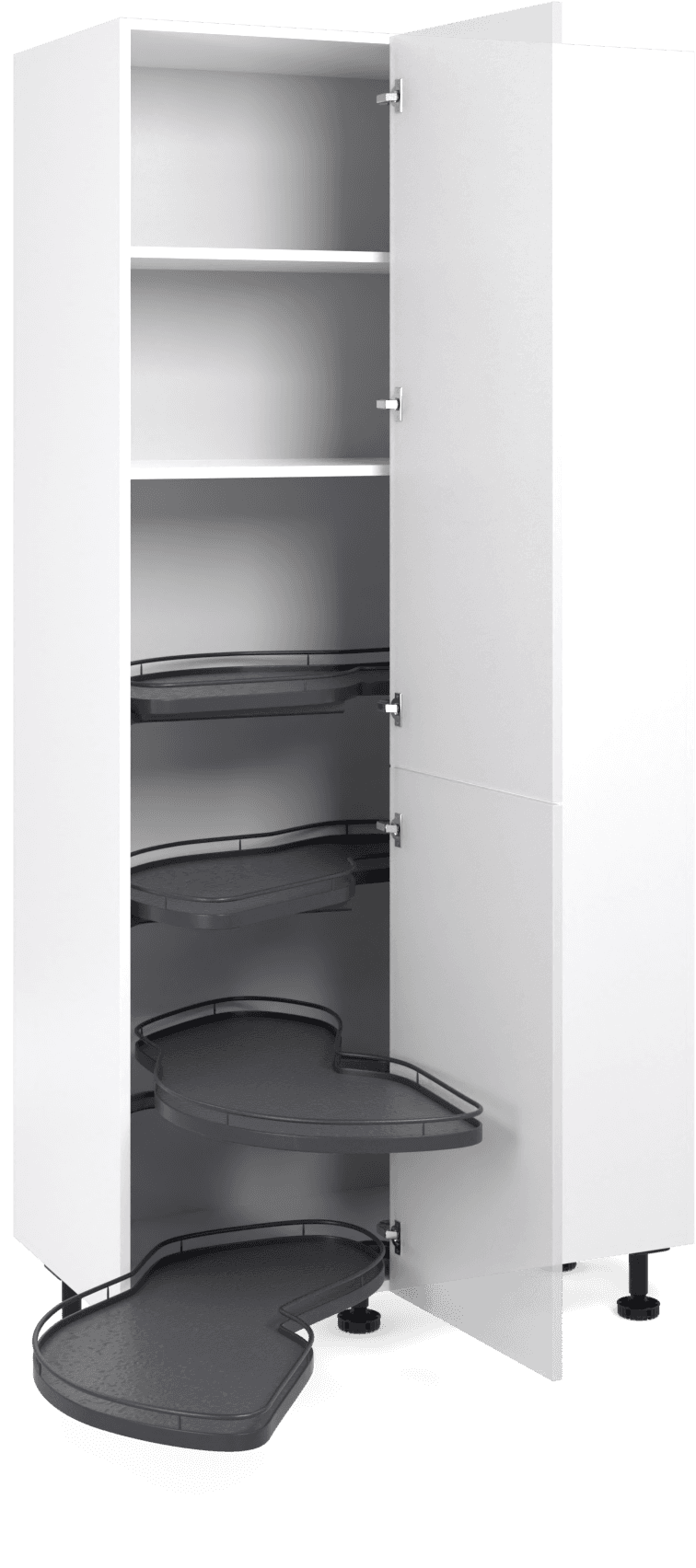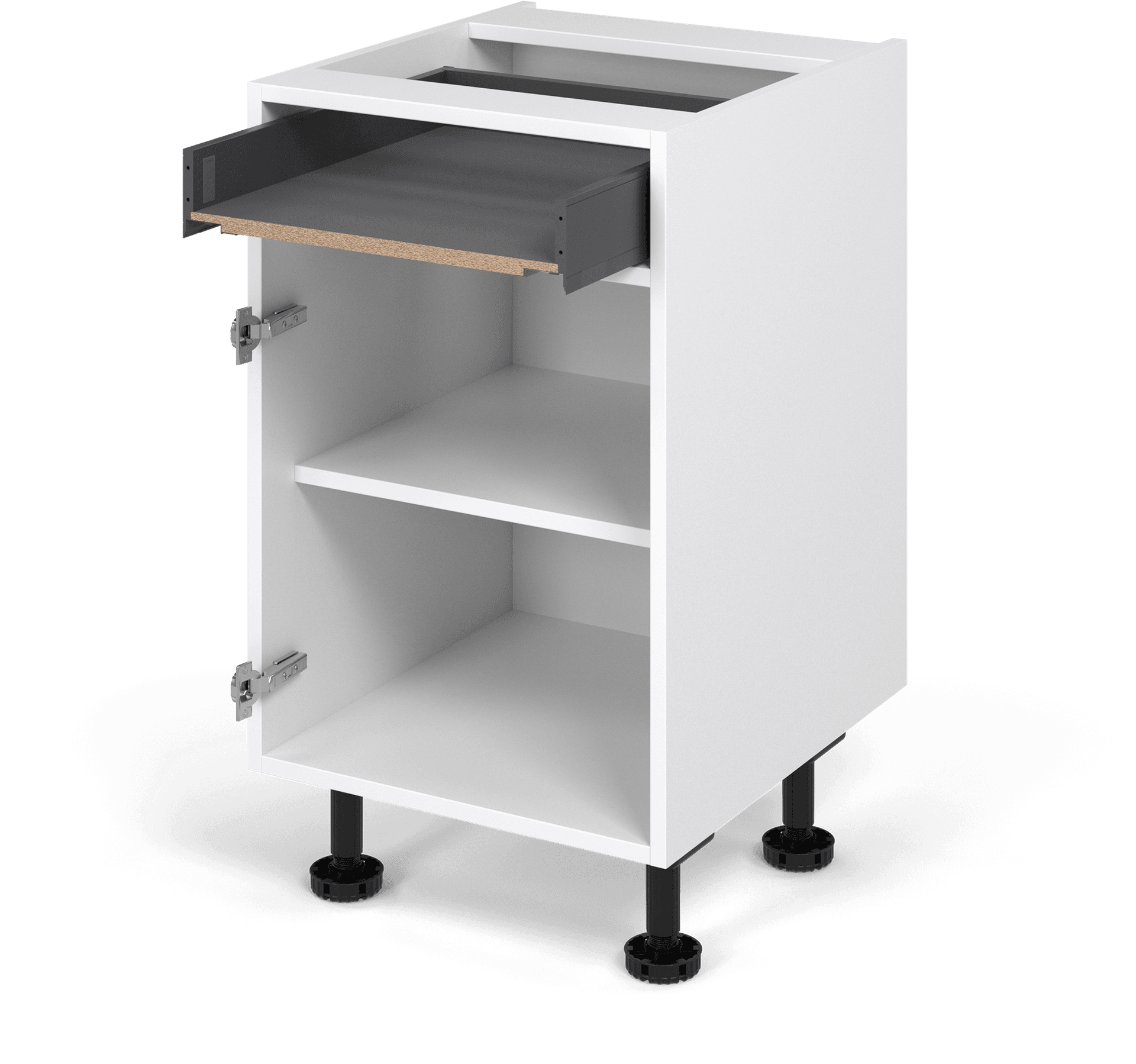 Class-Leading
Construction
Cutting-Edge CNC Facilities

Rigid Cam and Dowel

0.8mm ABS Edging

Year Guarantee

Designed and Assembled in the UK
High quality hardware
Innovative hardware storage solutions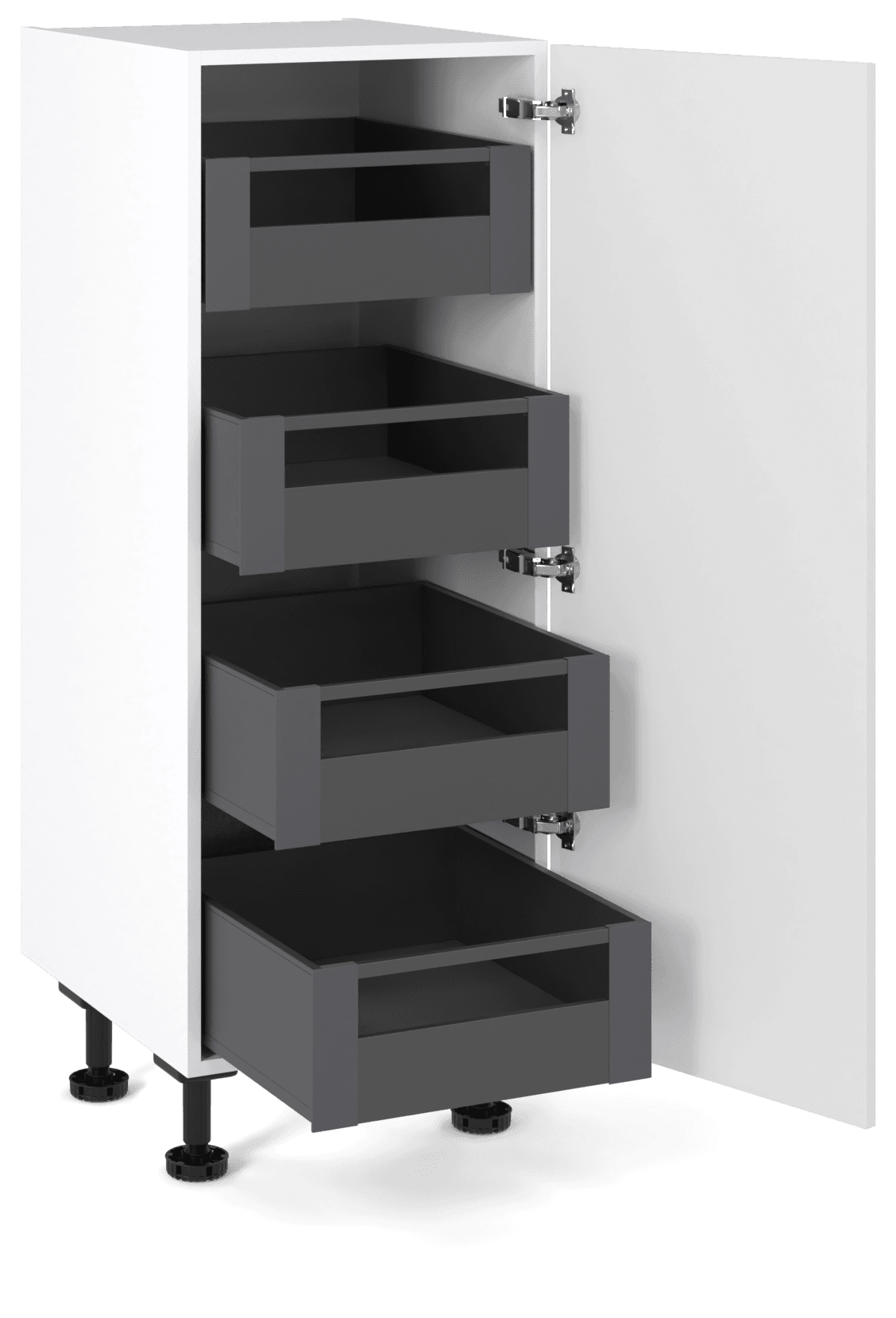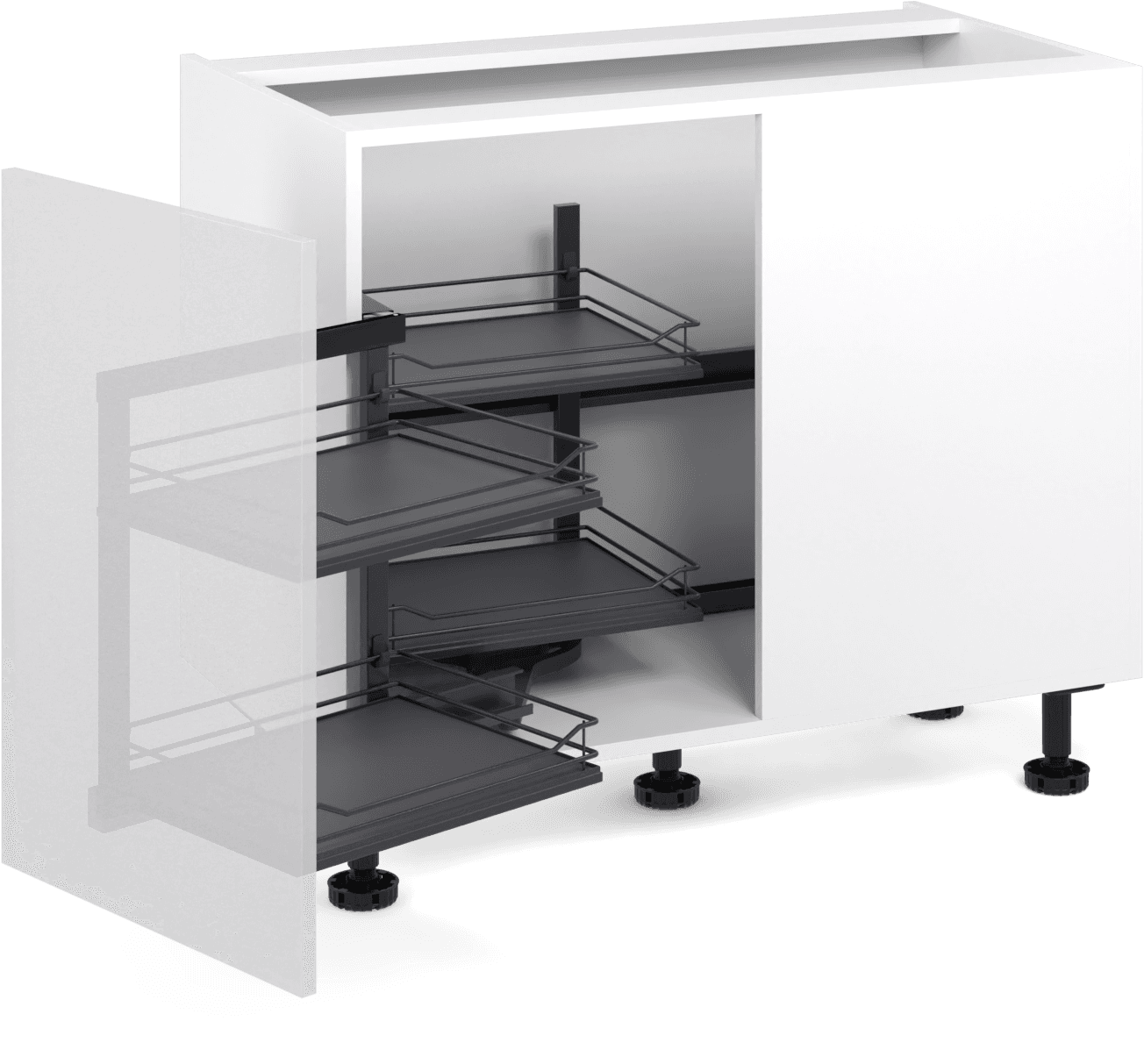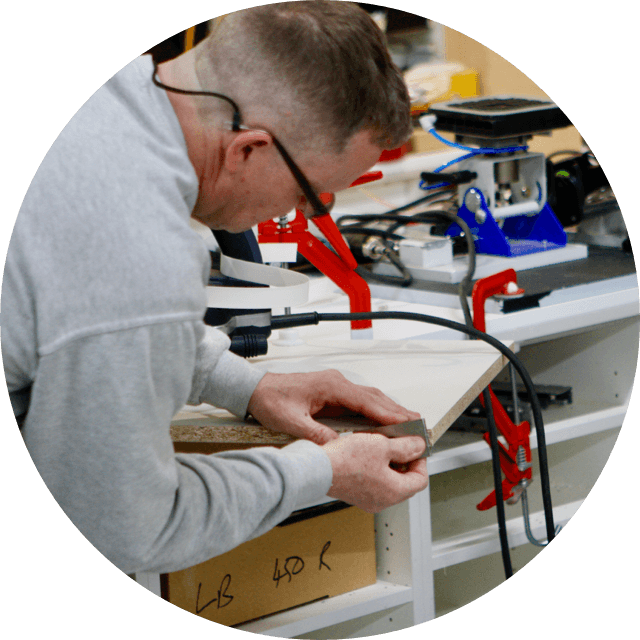 Our experienced team and modern tooling produce perfect results.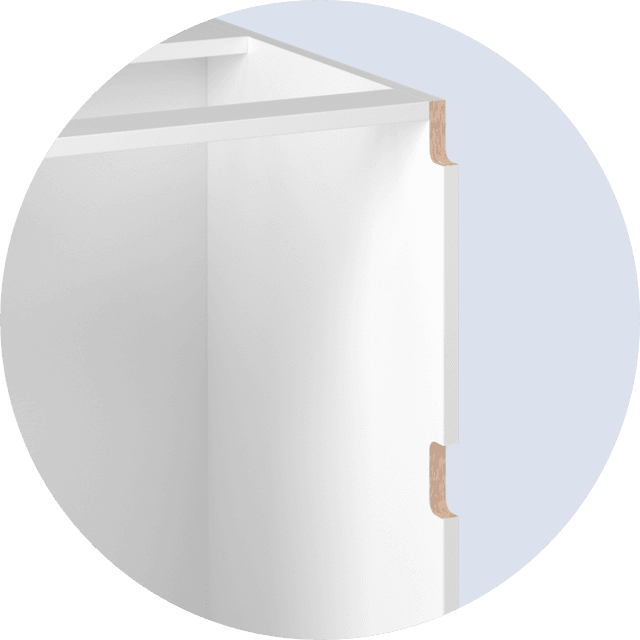 Häfele Gola Handleless Profile
system option available.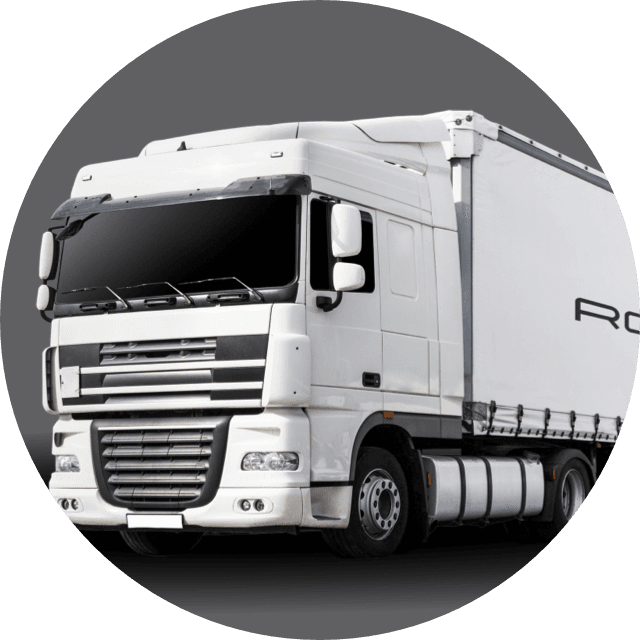 We meet our deadlines so that you can achieve yours.